We Take Care of Our Clients
You need a trustworthy partner who understands your needs.
When you work with Prism Title your job is easier. REALTORS® enjoy:
A single point of contact

Full service at every step of the  transaction

Timely and accurate title commitments

Superior communication

Knowledgeable and professional staff
We work closely with our Agents to make sure that everyone involved in the transaction receives the highest quality service and best possible experience…… ensuring every transaction runs seamlessly.  We make the process smooth and easy.    
Technology Savvy and Forward Thinking
We are fully integrated with the following professional communication tools to facilitate a secure, smooth, and seamless process.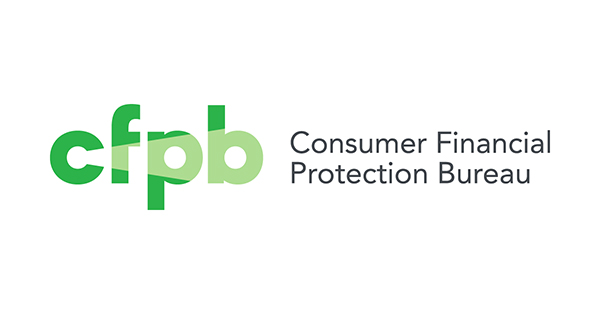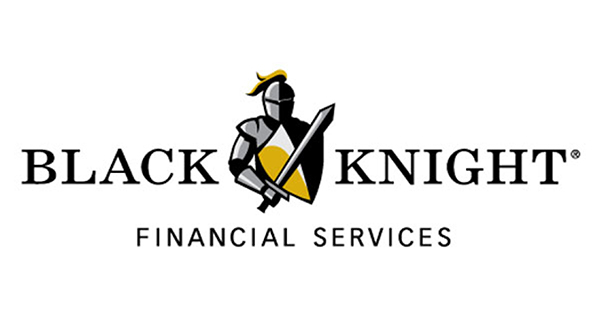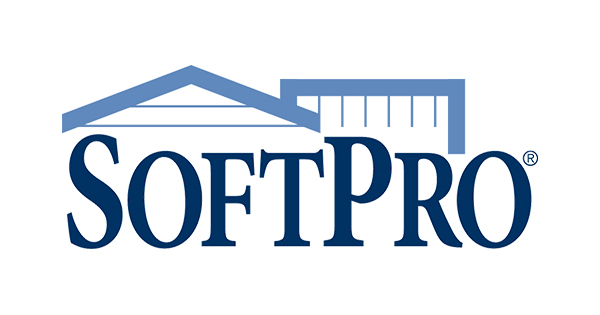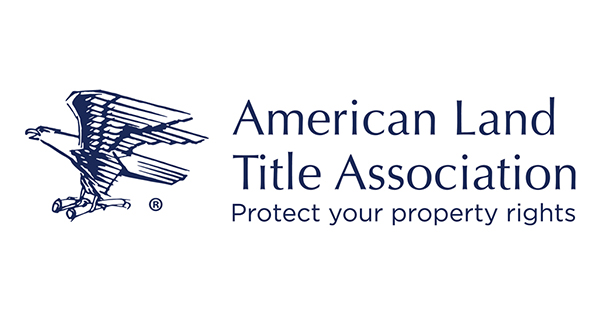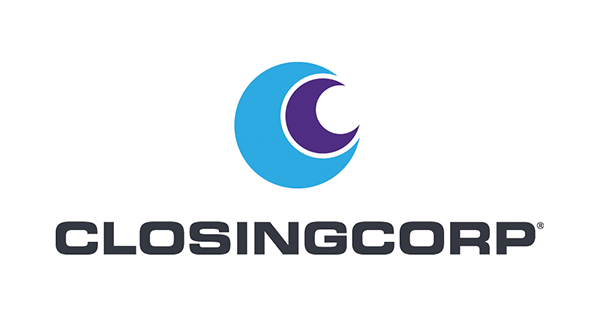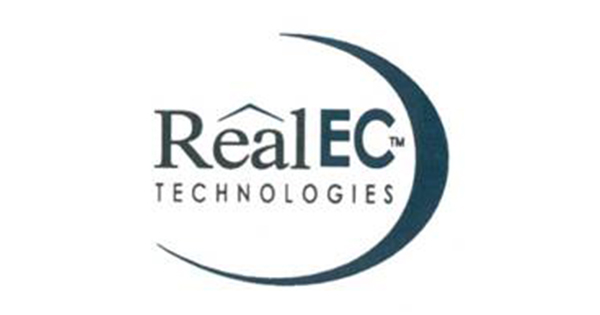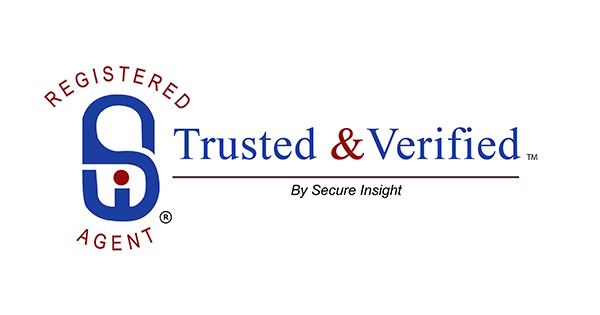 Contact us to learn more about how Prism Title can simplify your closings.